Our Classic Apple Pie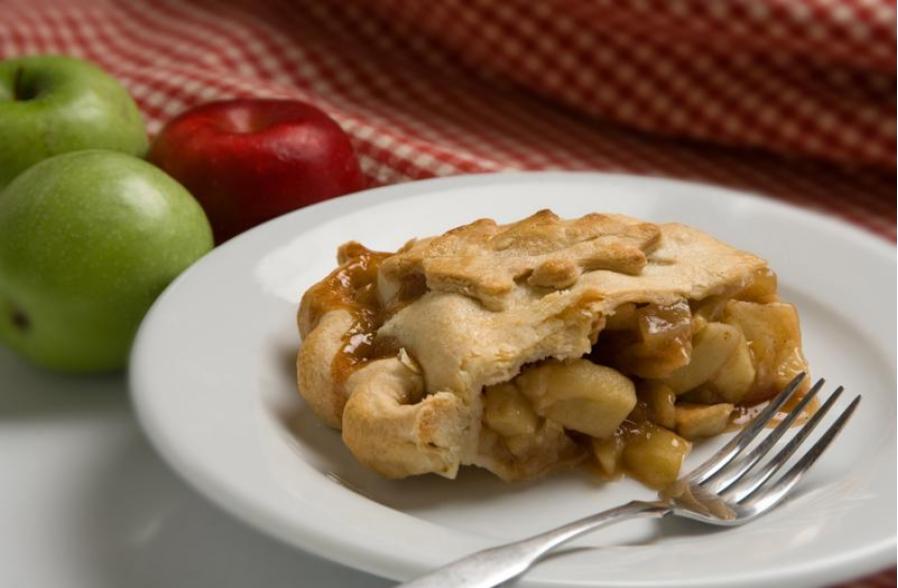 This is our most popular pie and we make it year round. Most of the year we use Granny Smith apples. In October when we are waiting for a return of local Grannies, we usually switch to a blend of local Spies, Empires, & Mutsus.

Filling Ingredients: Apples, sugar, brown sugar, cornstarch, tapioca starch, salt, Chinese 5-spice, butter
Crust Ingredients: Flour, sugar, salt, butter, water, red wine vinegar
Allergens: Milk wash on crust.
Care: Refrigeration not required for first 3 days
Notes: Chinese Five Spice is a blend of cassia cinnamon, anise seed, star anise, ginger, and cloves. It is a traditional Chinese blend based on balancing sweet, sour, bitter, savory, and salty.